Dr. Stephan Guttowski becomes new managing director of the business office of the Research Fab Microelectronics Germany and the Fraunhofer Group for Microelectronics.
The joint office of the Research Fab Microelectronics Germany (FMD) and the Fraunhof-er Group for Microelectronics will have a new director as from January 1, 2021: Dr. Stephan Guttowski.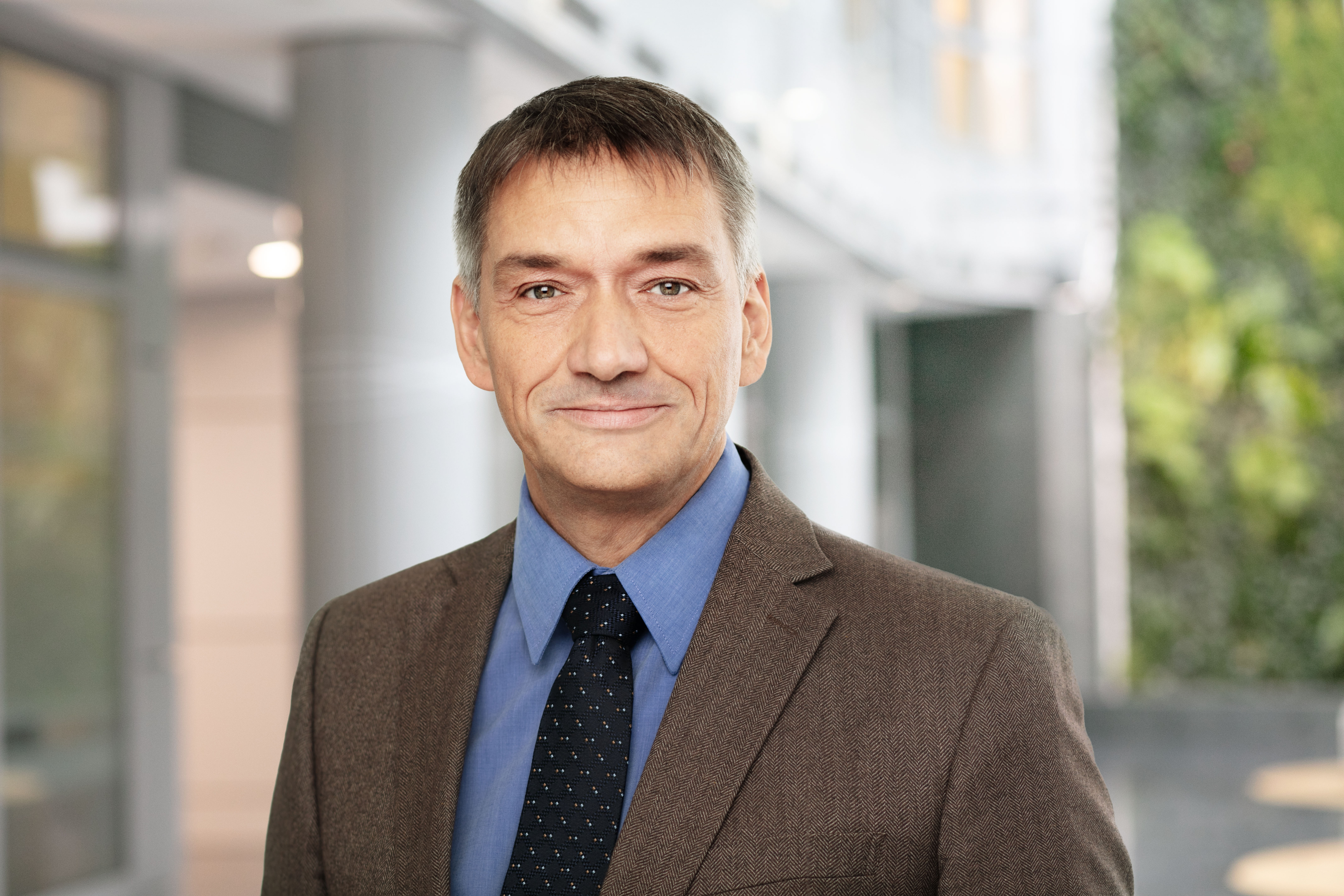 The PhD engineer is a long-time Fraunhofer employee with professional experience in industry and has been the Technology Park Manager for Heterointegration since the founding of the FMD.

The strategic decision of the Group Directorate and the FMD Steering Committee to manage the two offices in Berlin from a single person starting from 2021 is a further step towards the consolidation of the Research Fab Microelectronics Germany.
Stephan Guttowski studied electrical engineering with a focus on measurement and automation technology at the Technical University of Berlin and subsequently earned his doctorate in electromagnetic compatibility. This was followed by a postdoctoral stay at the Massachusetts Institute of Technology (M.I.T.) in Cambridge, USA. After his return, he initially worked in the Electric Drives Research Laboratory of DaimlerChrysler AG and then moved to the Fraunhofer Institute for Reliability and Microintegration IZM. Here he was head of the Advanced System Development Group before he took over the System Design & Integration department. Since June 2017, he has been Technology Park Manager at the FMD and is in this role committed to cross-institute cooperation.